---
Engineering
At KLC we intend to design, maintain, and improve residential, commercial, and industrial structures.  We strive to provide designs that are structurally sound and environmentally friendly.  Tell me more…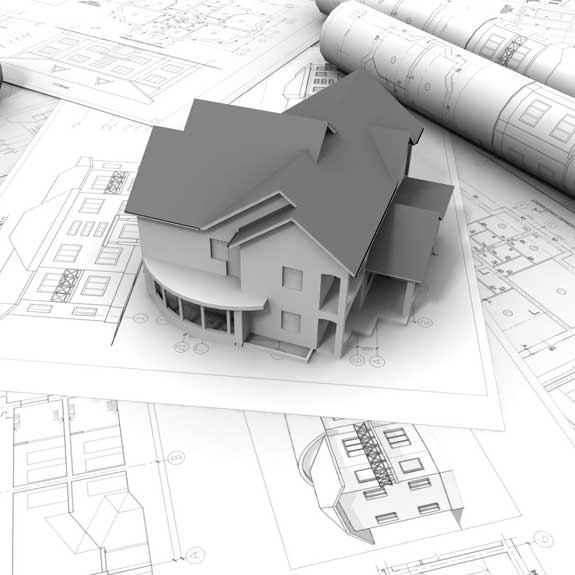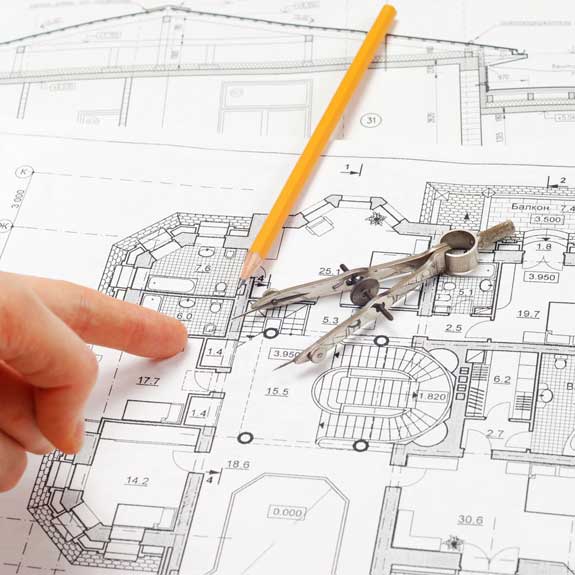 ---
Expertise
We carefully design and review all plans to make sure they meet all safety requirements.  We have many professionals in their respective fields.
---
Services Offered
Architects and Engineers working together.
Design Engineering for residential, commercial, or industrial structures.
Architectural Design
Structural plan checking for Refinery Structures only,
Shop Drawing / Shop Drawing Checking.
Project estimate and feasibility study.
Title 24 – Mechanical calculations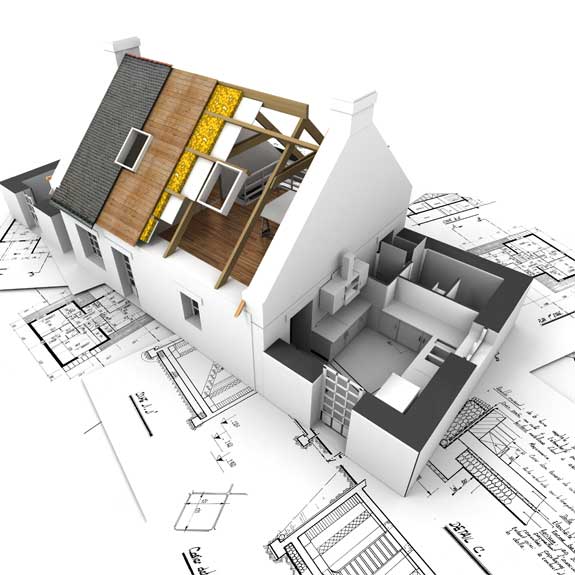 Engineering and Architecture Consulting
KLC Consulting Engineers and Architects is a company dedicated to the engineering and design of residential, commercial and industrial structures that are economical and abide closely to environmental preservation. We at KLC make sure that our design will be the end interpreter's (contractor's) preferred concept and at the same time satisfy the minimum governing code requirements. Our main intention in all our projects is to create a drawing for the builders and contractors who will do the job, and not for the engineers or designers to answer "RFI's" (Requests For Information)
---
---
???
---
---
---
???
---
---
---
DON'T FORGET: To visit our About Us page for more information about our company and more ways to get in contact with our employees.
In addition to the pictures below we have an entire section with detailed information on our previous projects.  Visit the link below to see some of our past projects.