---
Engineering
At KLC we intend to design, maintain, and improve residential, commercial, and industrial structures.  We strive to provide designs that are structurally sound and environmentally friendly.  Tell me more…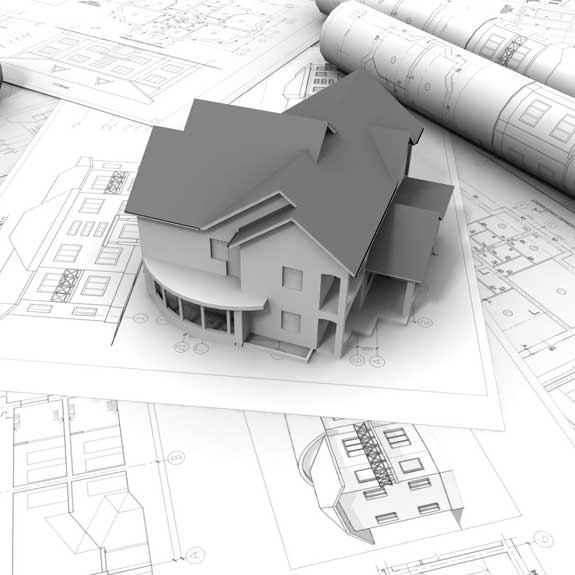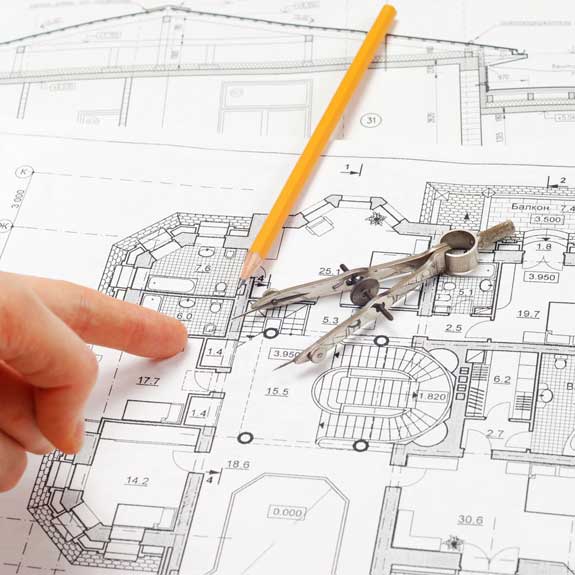 ---
Expertise
We carefully design and review all plans to make sure they meet all safety requirements.  We have many professionals in their respective fields.
---
Services Offered
Architects and Engineers working together.
Design Engineering for residential, commercial, or industrial structures.
Architectural Design
Structural plan checking for Refinery Structures only,
Shop Drawing / Shop Drawing Checking.
Project estimate and feasibility study.
Title 24 – Mechanical calculations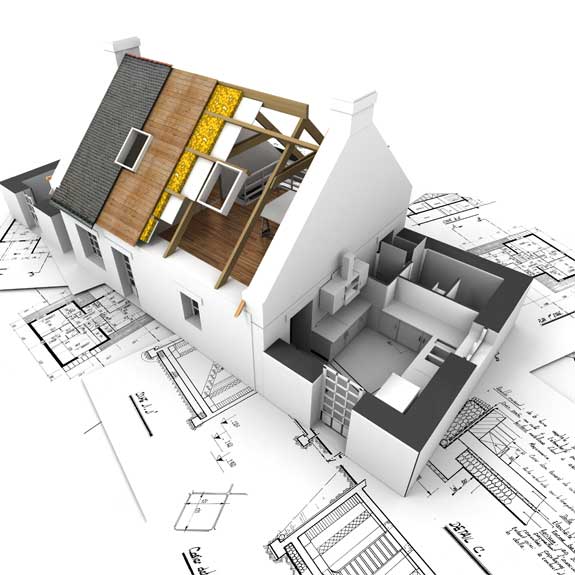 Engineering and Architecture Consulting
KLC Consulting Engineers and Architects is a company dedicated to the engineering and design of residential, commercial and industrial structures that are economical and abide closely to environmental preservation. We at KLC make sure that our design will be the end interpreter's (contractor's) preferred concept and at the same time satisfy the minimum governing code requirements. Our main intention in all our projects is to create a drawing for the builders and contractors who will do the job, and not for the engineers or designers to answer "RFI's" (Requests For Information)
Ron has over 28 years of diversified experience in structural, civil and seismic engineering. He has been employed with various multi-discipline engineering companies in the Bay Area before starting his own company, KLC Consulting Engineers & Architects, Inc.  Read more…
---
---
Bart D Ancheta, Jr., A|A
Architectural Consultant
  bancheta@klccea.com
Bart has been working in the field of architecture in the San Francisco Bay Area since 1980, and is the Principal/Owner of his architectural firm for the past 9 years. His responsibilities have encompassed both the management of the business and the design quality of the architecture produced by the firm.   Read more…
---
Maria Campos
Vice President | Senior Designer
  mcampos@klccea.com
Maria has more than 28 years of diversified drafting and design experience in architectural, structural, civil and miscellaneous engineering disciplines. She has been employed to various Architectural and Structural Engineering companies in the Bay Area as a CAD manager/ Senior Drafting person. Read more…
---
Karissa is in her third year as an Architectural student in Pratt Institute at Brooklyn New York. She is working remotely with KLC helping with some CAD drafting works and rendering works, most of KLC's residential projects.  Read more…
---
---
---
---
---
---
---
---
Ricardo Sitjar, S.E, P.E.
Structural Engineering Consultant


  

rsitjar@klccea.com
Ricardo has more than 30 years of diversified experience in structural and civil engineering projects that includes power plants, research laboratories, oil and metal refineries and mining and metals projects, coal gasification projects, and wastewater treatment plants.  Read more…
---
---
---
---
---
DON'T FORGET: To visit our About Us page for more information about our company and more ways to get in contact with our employees.
In addition to the pictures below we have an entire section with detailed information on our previous projects.  Visit the link below to see some of our past projects.